Body painting artwork quite famous lately. Jeampiere Dinamarca poque, an artist from Santiago de Chile was 29 years old to make a work of art using the human body.
He made a variety of body painting techniques to create stunning optical illusion is the incorporation of body painting with the appropriate background. For some work that uses the White background, poque managed to make the object seem to disappear in the middle of the body, leaving only part of the body
To get the works of great artistic body painting, poque make the picture at the top of her naked (topless). Not only the front alone, in a photograph following poque also draw back with combining the two into one.
To see the work more clearly Jeampiere Dinamarca poque, you can see below:
Body Painting Jeampiere #1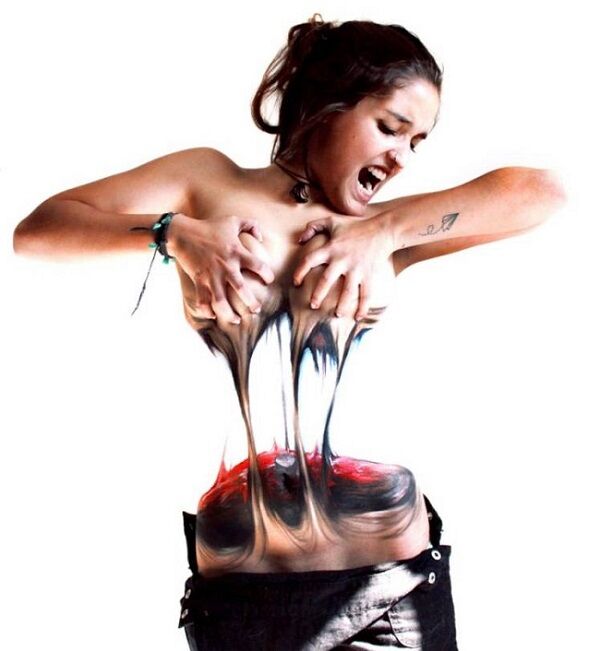 Body Painting Jeampiere #2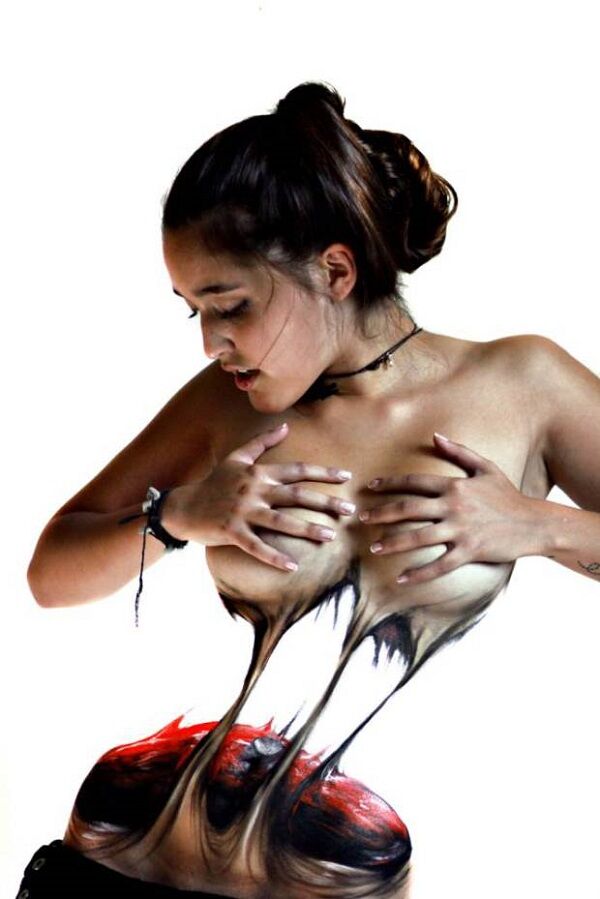 Body Painting Jeampiere #3
Body Painting Jeampiere #4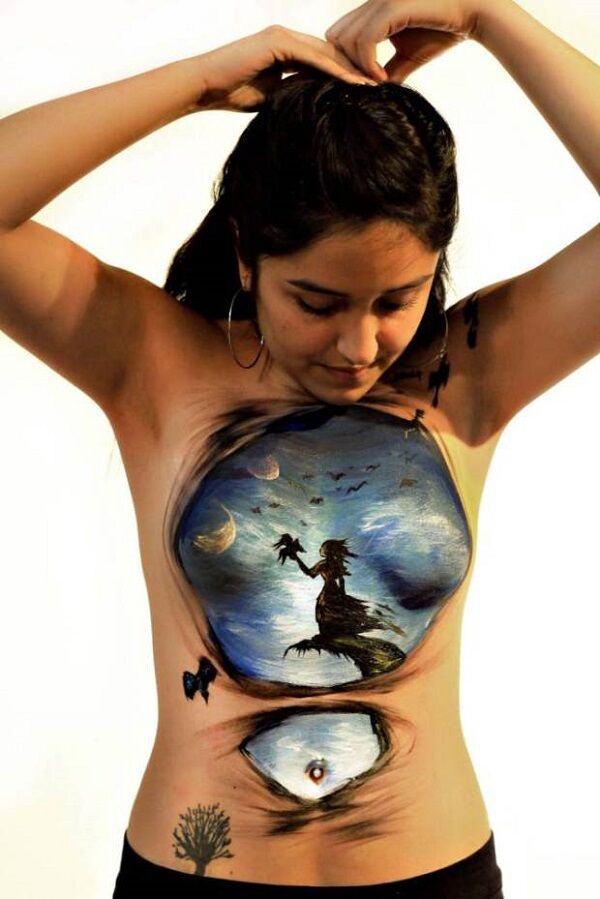 Body Painting Jeampiere #5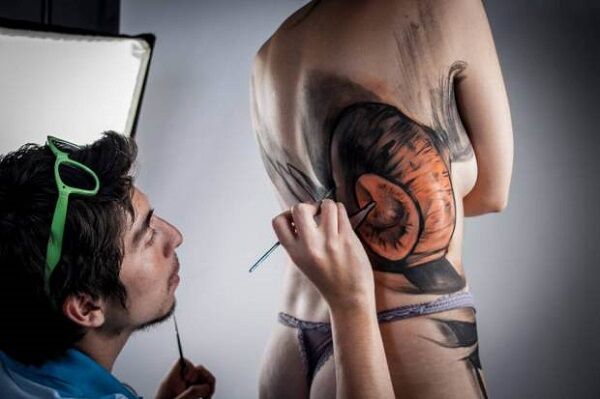 Body Painting Jeampiere #6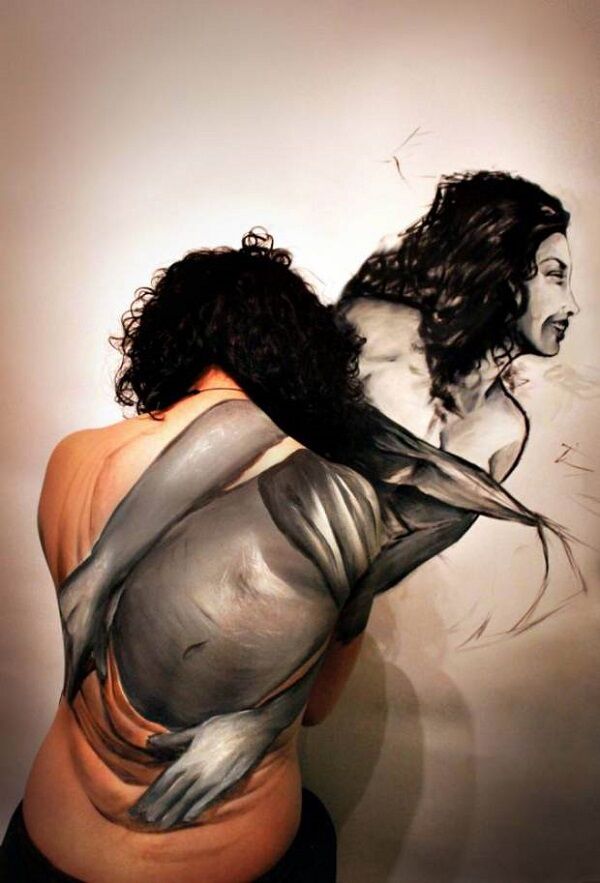 Body Painting Jeampiere #7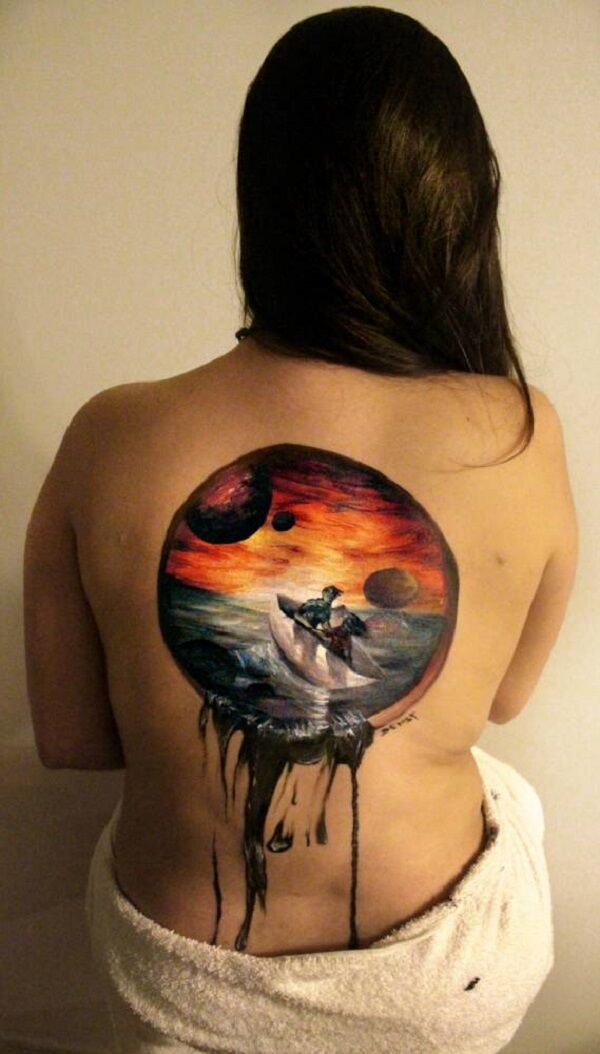 Body Painting Jeampiere #8